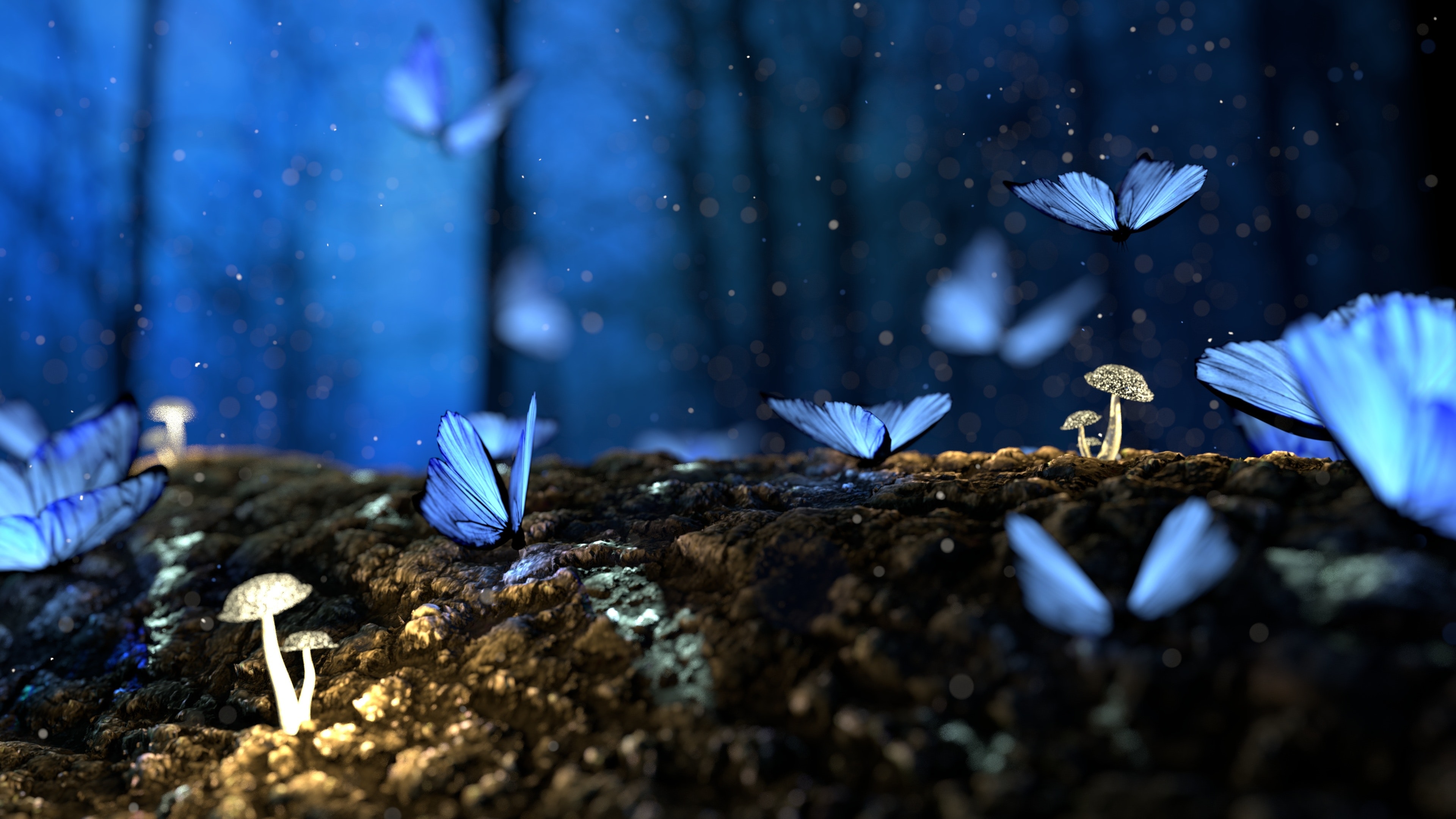 YOUR RESIDENT FAIRY
Jodie Birco Baker
I am an author, artist and light teacher. I use words, art and energy to bring peace, joy and harmony to Planet Earth. I received my Earthly education at the University of Toronto, then a Master's from the University of Waterloo.
Since childhood I have experienced expanded states of consciousness, worked with the unseen realms and perceived the goldenprint of creation. Beyond this I remember the true nature of our being and the true nature of reality itself. My mission is to engender this same remembrance within YOU, so that we may all return to the knowingness of our truly infinite selves as LOVE. From this ability I have developed my own unique modality and use this technique for my sessions with groups and individuals. 

 
I offer energy sessions that remind you of Who, What and Where you really are. These sessions use a unique energetic modality of Remembrance to help shed the layers of illusion, and support your remembrance of the Infinite Ever Giving Light that IS you.
I teach and use a type of energy-based meditation that uses deep relaxation, memory and feeling-states within the body to support your remembrance of the true nature of reality and the true nature of YOU. 
Energy Session: $108 (HST included, For People and Animals)
Channeled Session $108 (HST included)
All individual sessions are done via distance. There is nothing additional to do on your end, except send a picture of you and/or your animal. You simply schedule a session and our time together takes place etherically, but works on the physical body, subtle bodies and beyond. If you choose a channeled session I will record your session and send it to you via email in mp3 format.
CLASSES
I offer group Energetic Meditation Classes that are a total experience of transformative remembrance. These classes remind you of what it is to be in the embrace of Oneness and infinite Love. You will also learn The Five Gateways and Sphere of One teachings.
To learn more please go to Sphere of One, The Five Gateways or The Grove of Meditation links above. 

These classes are offered in 2 hour and 4 hour sessions.