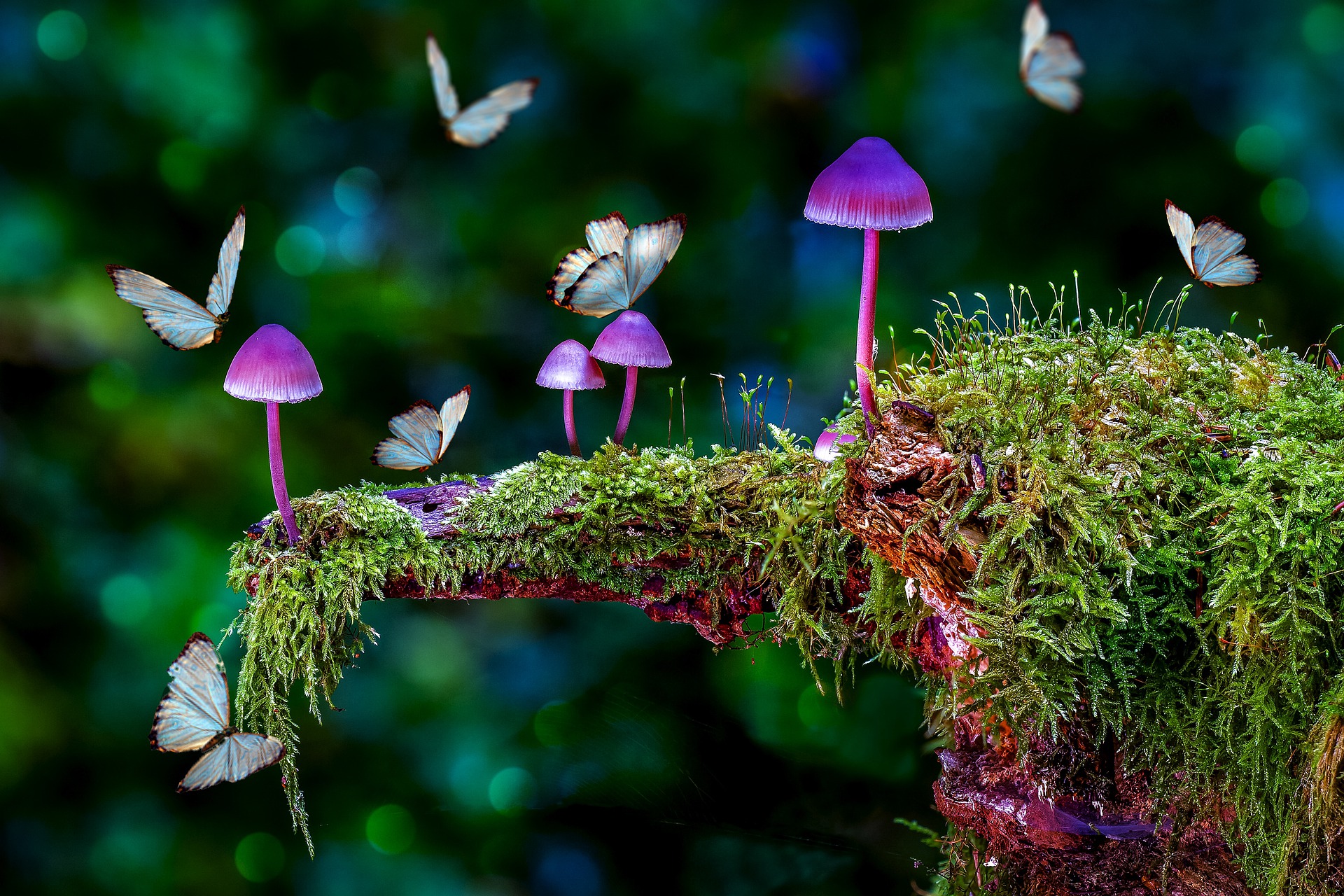 ART IMAGINARIUM  
Sacred and Sculptural Plant Art - Coming Soon!
Art for the soul. Art for the wonder. Art for the imagination. 
Sculptural Art for a devotional temple or altar. A piece in which to focus and pour your light intention. 
Sculptural Plant Art to expand the mind and reveal the heart.