SPHERE OF ONE
You are All, We are One
Sphere of One contains teachings, channels, meditations and meditation techniques. These are offered for those who are ready to open themselves up to the expansive truth of the nature of reality and the true nature of themselves.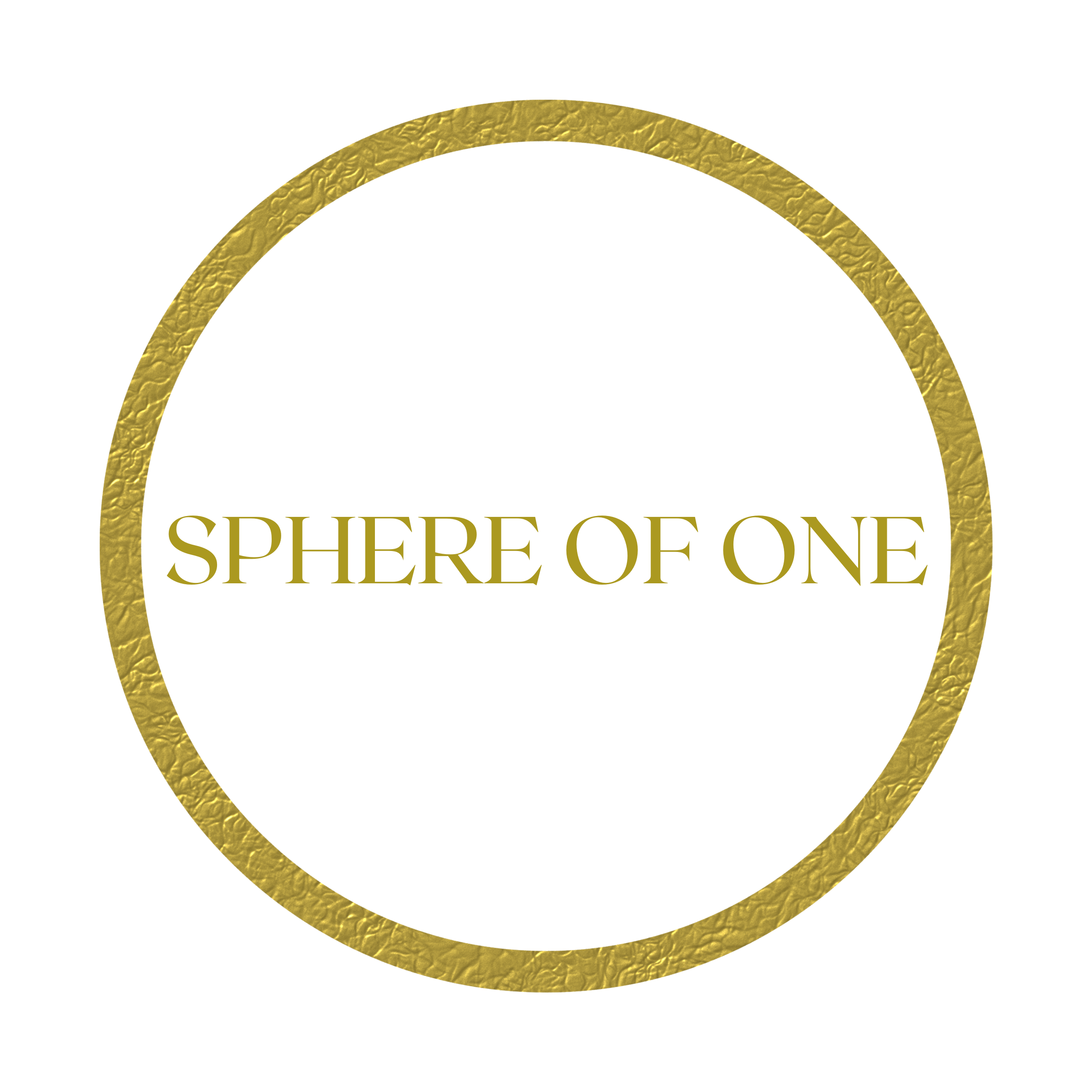 REMEMBRANCE OF THE TRUE REALITY
Myself and fellow light teacher Sharon Scott Byrne present resonance teachings of Expansive Dimensional awareness. These are offered in Service-to-Others as gifts of Remembrance of both the True Nature of Reality and the true nature of All Things, including YOU.
Teachings will also be available via virtual and in-person group events/energetic initiations.
"The Power of One: You are All, We are One" is the first in a trilogy of books focusing on the Remembrance and Teaching of Oneness and the True Reality. In it we recount multiple channelings and teachings from our multidimensional selves. Through this shared journey of recognizing the Oneness in each of us and our perfected light, we are able to bring this Remembrance teaching to all who resonate with the Love within.
The truth is this: you are what is inside of you. The truth of who, what and where you really are is within. You are your own God-hood, an infinite expression within the infinite Oneness, who on this Earth plane is dreaming. Sometimes a lovely dream. Sometimes a nightmare. Through our shared remembrance that we are dreaming, with the intention of reflecting only love back in the dream, we can change the world and generate love-based karma. This book offers ways to understand how to move inward in order to change your outward experience and reality. This is done by igniting a remembrance within each reader of the true nature of reality, and the true nature of themselves: one of infinite love, abundance and joy.
Available where all great books are sold like Kindle Amazon, Nook Barnes and Noble, Apple Books, Rakuten Kobo and Indigo/Chapters. To get your copy now click link, then click on the symbol of your favourite book provider: