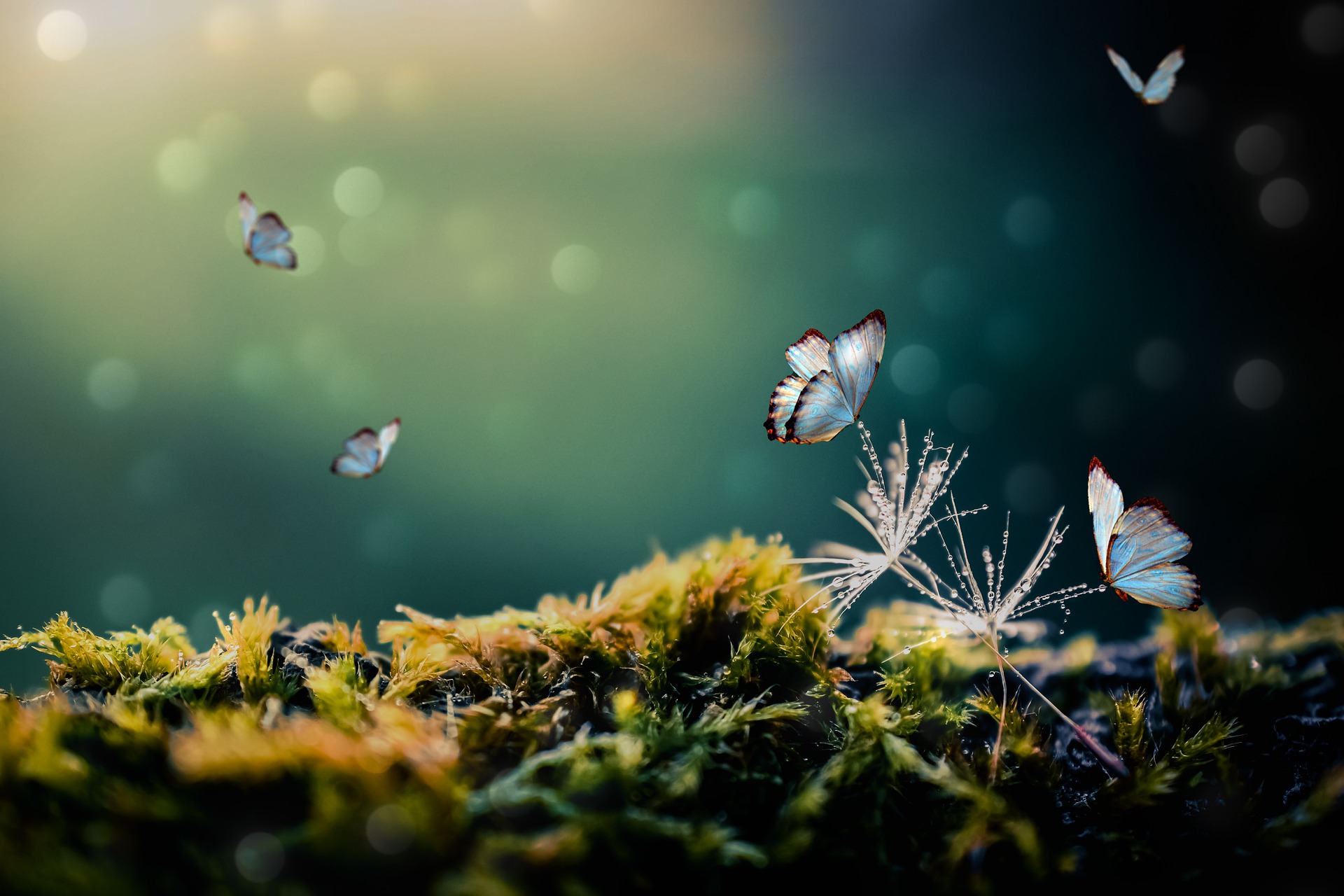 THE FAIRY'S APOTHECARY 
Herbarium - Coming Soon!
Pure plant potions to sanctify the body temple. I wanted to create a truly nourishing line of body temple products that actually support the integrity of the skin's mantle. Every ingredient was specifically chosen to support the skin's barrier and uplift the skin's innate ability to heal and rejuvenate.
All ingredients are organic and/or wild crafted and are completely pure. There are no additives, preservatives or essential oils and each concotion contains ingredients that are naturally microbially inhibitive. Only using Miron Violet Flame glass containers 100ml and less means you can travel easily with them, while providing quality long term storage and preservation of the bio-energy of the ingredients themselves.
These products are so named because they are elemental to the skin's integrity and glow. Everlasting Elementals is a body temple line that truly does not strip, irritate or harm the skin. Instead, it uses the most powerfully nourishing and super anti-oxidant ingredients from around the world to support your sacred skin.
Utilizing nature's bounty and magical mastery to cleanse, decongest, heal, revive, nourish and moisturize our sacred skin.
Each Everlasting Elementals product contains the most nourishing ingredients possible, especially designed for seriously sensitive skin. 
Each Everlasting Elementals product contains the most powerful, super anti-oxidant ingredients possible. After years of research, super anti-oxidants have shown how powerfully effective they can be on the skin in terms of healing and rejuvenation. But often, these ingredients can be very irritating, especially for sensitive skin. Everlasting Elementals contain only truly nourishing and moisturizing super anti-oxidants that support your skin's barrier, moisture levels and sensitive skin.