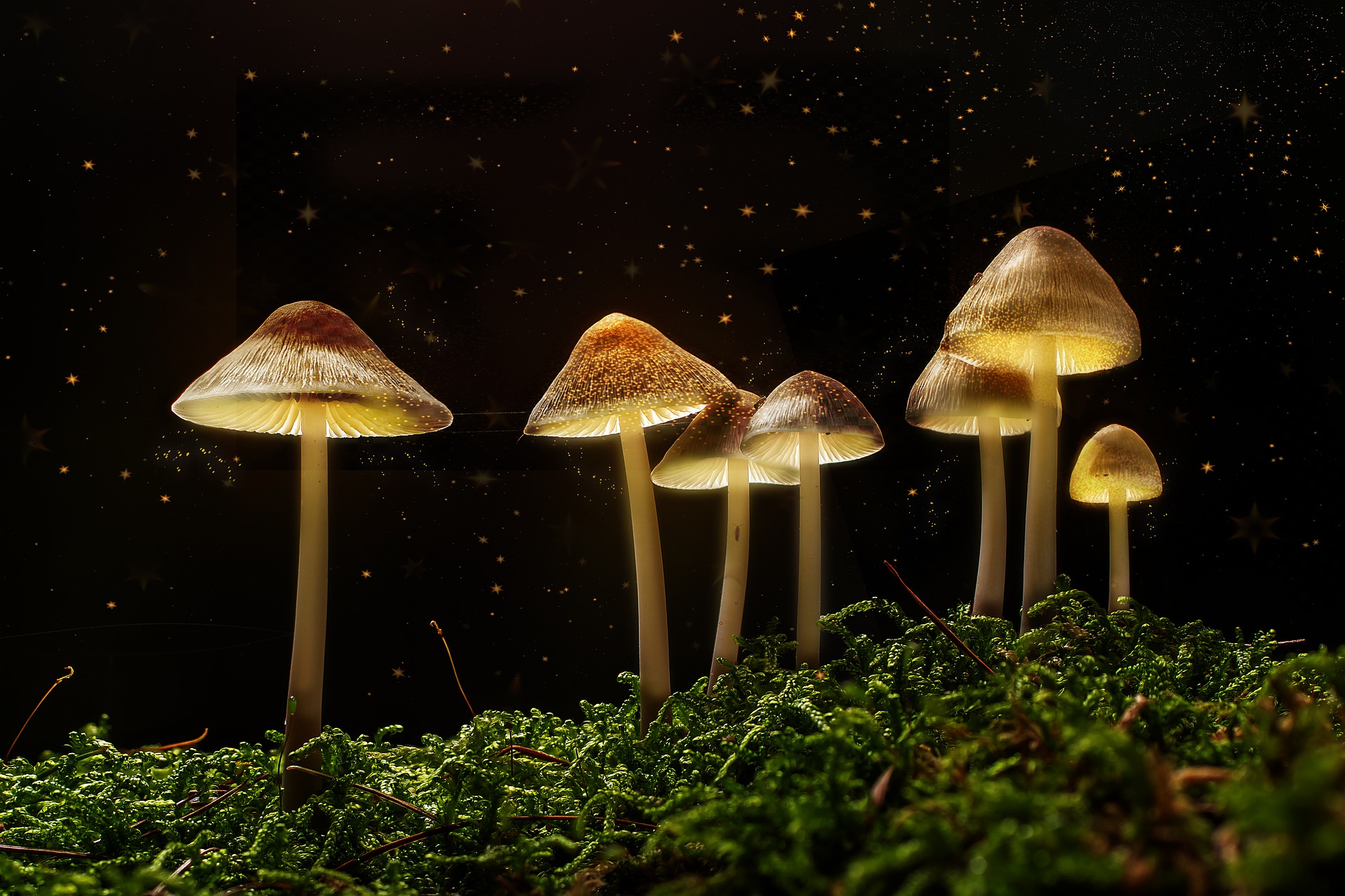 THE GROVE OF MEDITATION 
Sacred Space for your Inner Temple
A place for you to learn, practice and remember the truth of who you really are. Virtual, audio and in-person group teachings, discussions and channels to support your remembrance. 
Group Energetic Meditation Classes are a total experience of transformative remembrance. These classes remind you of what it is to be in the embrace of Oneness and infinite Love. You will also learn The Five Gateways and Sphere of One teachings. 
The Grove of Meditation offers many teachings and types of energy-based meditation that uses deep relaxation, memory and feeling-states within the body to support your remembrance of the true nature of reality and the true nature of YOU. 
Virtual and audio opportunities to learn and practice my teachings. Please go to my Youtube channel HERE to listen to meditations, discussions and channels related to Remembrance and Oneness.
Myself and fellow light teacher Sharon Scott Byrne present resonance teachings of Expansive Dimensional awareness. These are offered in Service-to-Others as gifts of Remembrance of both the True Nature of Reality and the true nature of All Things, including YOU.
A feeling-state and meditative technique that supports the opening and expansion of the Five Gateways. These Gateways operate beyond the commonly understood energetic centres of the human body. They are true expansion as they reveal each being to Oneness. In the constant and compassionate nurturing of the Gates within, the One Light of Love is revealed, igniting your Remembrance of the True Reality. Move beyond illusion, materiality and the physical plane, into the very heart of reality...pure, infinite, expansive LOVE.