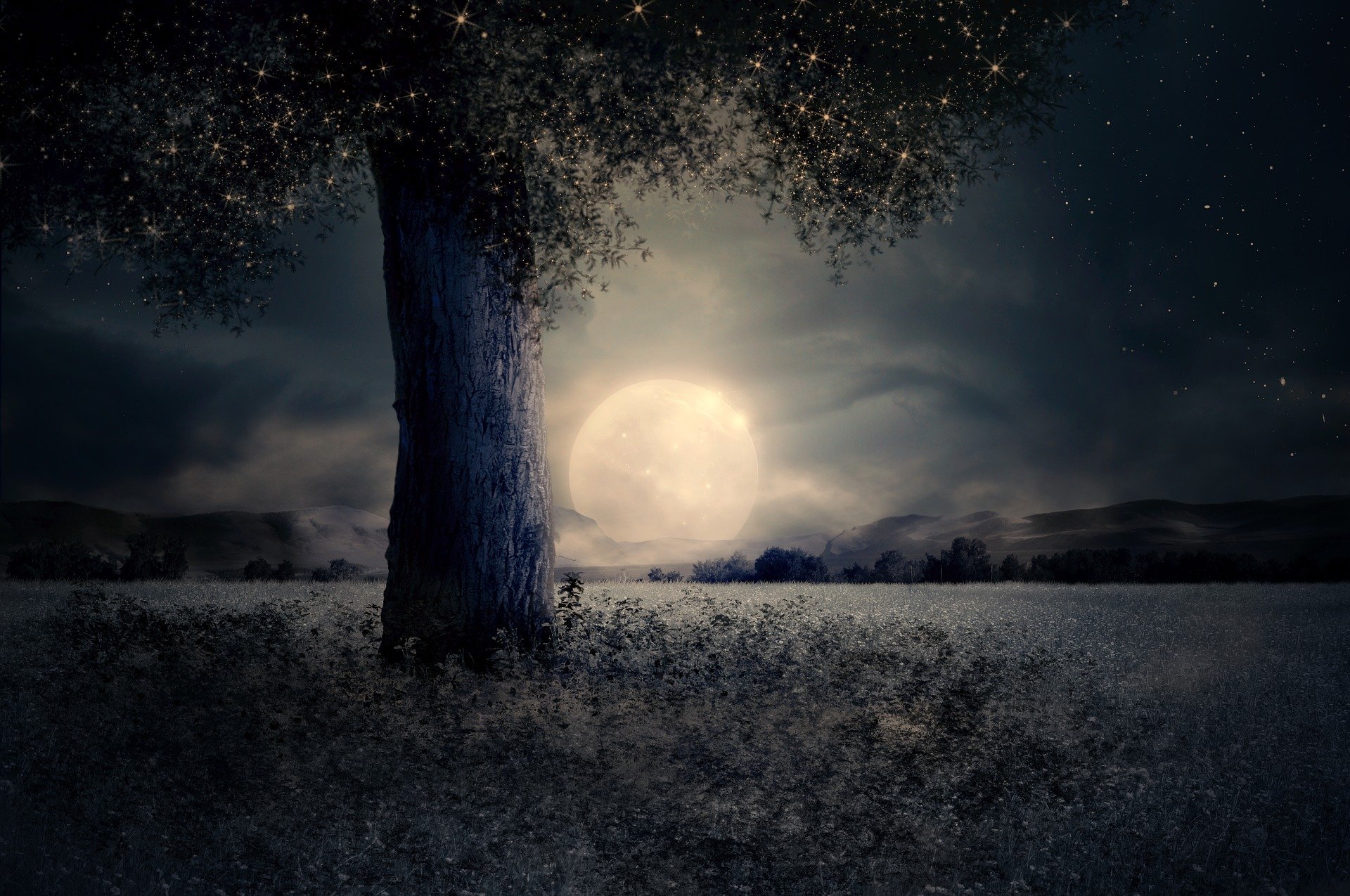 THE FAIRIES HOLLOW 
Energy and Ritual Apothecary
Welcome to The Fairies Hollow! A place of magic and mischevious joy. Here, we offer a place of magical tranquility to heal, recharge, sanctify and help you remember your true self.
The Fairies Hollow is an energy and ritual apothecary for your inner world and outer experience. Here you will find energy services for your inner and outer world, opportunities to partake in rituals of the mind and body, and an imaginarium to spark your expansion and devote your intention. 
Your Resident Fairy offers energy sessions that remind you of your own God-hood, sanctifying your memory in the embrace of Oneness and the Ever Giving Light that you really are.
Art Imaginarium offers sculptural and devotional art pieces to bring joy to your heart and focus your light intention. These pieces act like an altar for your own ritual of return; one where you remember the sacred, peaceful, joyful and expansive part of your true infinite self.
The Grove of Meditation offers virtual and in-person teachings and meditations to explore the infinite light that IS you. The Fairy's Quill offers writings and publications to further your own expansive curiosity about the true nature of reality and the true nature of you! 
The Fairy's Apothecary is in the works to provide you with Everlasting Elementals as pure plant potions to nourish the physical encapsulation that is your body temple.