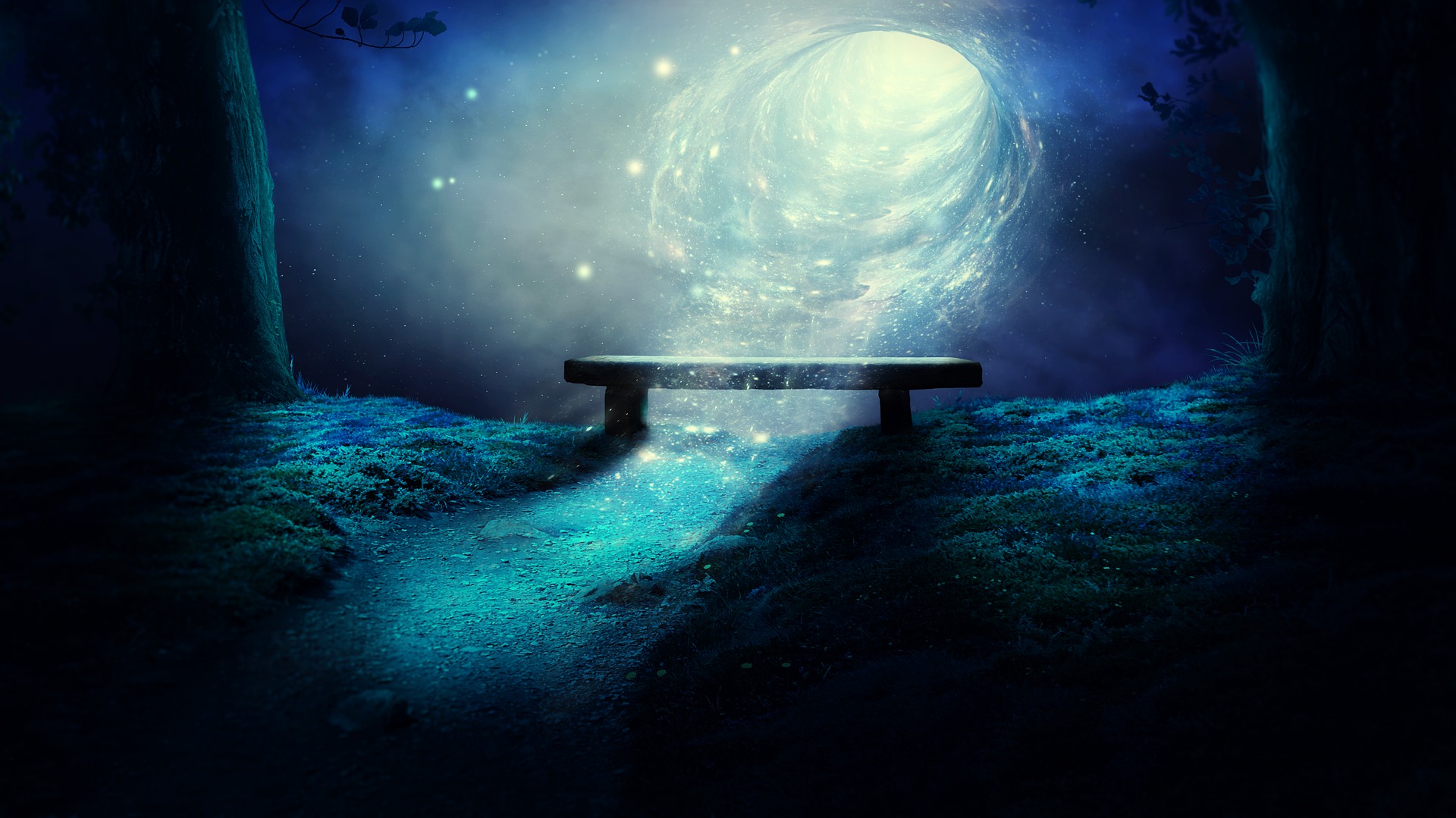 THE FIVE GATEWAYS
Energetic Meditation Technique
Move from "having" to "feeling" to "being." The Five Gateways is an energetic technique, spiritual tool and form of meditation that reveals the Infinite Light Within. 
The Eye Gateway
The Heart Gateway
The Infinity Gateway
The Central Sun Gateway
The Creation Gateway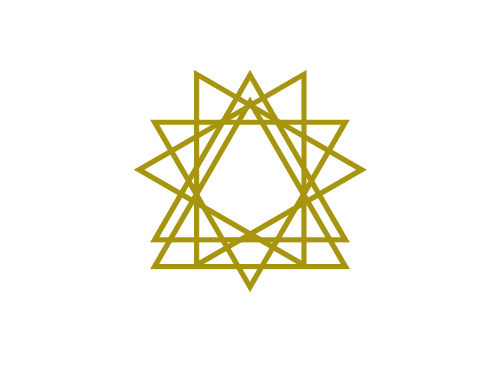 The Five Gateways technique is an energetic light-based meditation. Having a baseline of traditional meditative energy practice can be helpful with this technique but is not a prerequisite. Anyone open to this work can learn and practice this technique.
Teachings can be found on my Youtube channel

HERE

 
The Five Gateways technique creates feeling-states in the body that allow the energy of who you really are to be revealed. In this way you are more able to remember the Infinite Light that you really are. 
Move beyond the veil of forgetfulness and remember that all wisdom is within you. In fact, you are already wisdom. You are already perfected light. You are already infinite Love. This technique helps you remember.
YOU ARE OF THE LIGHT, YOU ARE THE LIGHT
The truth of One. The Five Gateways teaches/reminds us of the foundational truth that we are all One. There is only One and we are not separate from Oneness. We are always only the One Light. You are All. And we are One.
"We are, ourselves, the crucible of our own beings. Within the fire of our heart, burns the One True Flame."
- Jodie Birco Baker